Team Joslin Rhodes are #movingformind
Here at Joslin Rhodes, we've been busy fundraising to support Mind's campaign to help build a society that fights for positive mental health of every last one of us.
To do this we set ourselves the challenge of reaching 20 million steps in 59 days.
So, whether that's dog walking, dancing around the kitchen, lunchtime ambles or marathon rambles, we've been putting our best foot forward (see what we did there 😊) to make sure we hit our target.
We did it!
Earlier this week we finished our campaign with 21,901,059 steps and £465 raised. Team Joslin Rhodes are all very proud of what they have achieved and thankful for all the donations. Donations can still be made to our campaign at the link bellow, let's keep going!
Helping improve the well-being of both our team and people across the country is a cause very close to our hearts. So, we'd love it if you could help us.
Here's a bit more about Mind.
Mind is dedicated to fighting the injustice surrounding mental health, and supporting people disproportionately affected by mental health issues; people from radicalised communities, young people, and people living in poverty.
Together with Mind we're hoping to make an impact on this issue.
£50 raised through the Move for Mind campaign could fund the online support community Side by Side for two and a half hours, and £150 could pay the cost of the Infoline or legal line advisors for a whole day.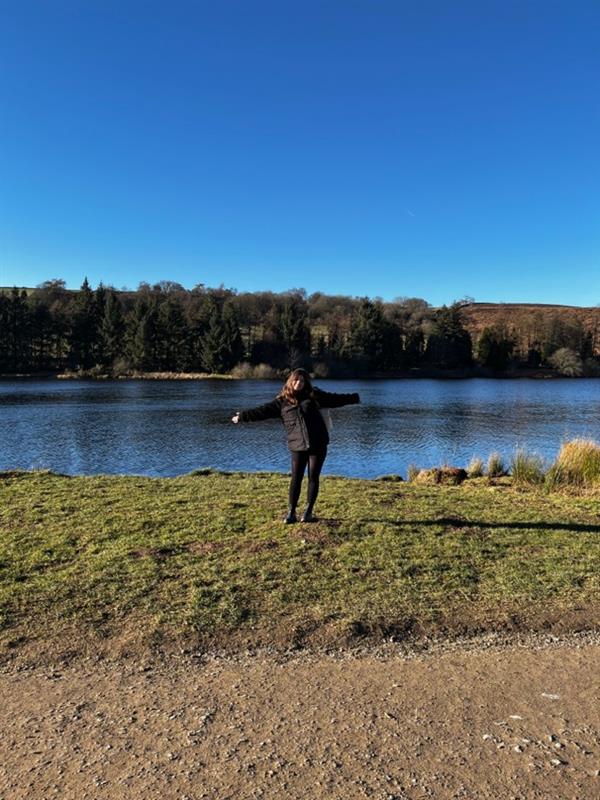 It's Competition Time
Win this amazing hamper of goodies from Betty's of Harrogate.

How does the competition work?
Use the button below to enter.  The winner will be announced at the Easter Open Day at our Stockton Offices on the 13th of April.
Sharing's Caring – Refer a Friend Scheme
Do you know someone who could also benefit from our help and advice?
If we think we can help, we'll offer them a free consultation and send you a little something to say thank you 🎁
Click the button below to find out more…
Talk To The Experts
Ready to talk? Our friendly team are here to help. Simply pop a few details into the form and we'll be in touch.
Real Advice, For Real People
We'll show you:
When you can afford to retire
How much money you'll need in retirement
How to make the most of your pensions and other assets to fund your lifestyle
4.9 out of 5 stars on VouchedFor

"I cannot find fault with the service we received. From the warm yet professional welcome to the finanical adive we were given. Yo as a company should be proud of the service you are providing"

Mr. W