Your Pension and Retirement Options
Plan the future you really want with our help.
What does your pension advice look like?
Retirement planning is more than just adding up pension funds, it's also about deciding on that holiday, cruise around the Mediterranean or golfing hobby.
So, when you just need someone to explain it all and show you how to make the most of your money, we'll help you understand your options.
With a team of trained financial planners who don't do the jargon thing and are great at explaining the advantages and disadvantages of any decision, we'll make sure your money's in the right place and working hard.
Plus, we're regulated by the Financial Conduct Authority so you can trust that you're in good hands.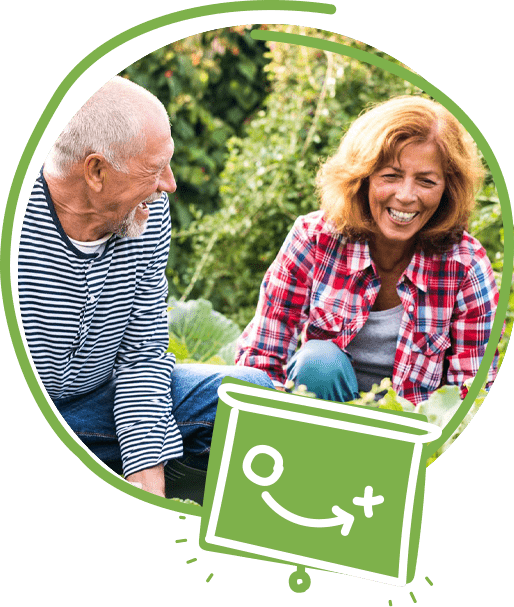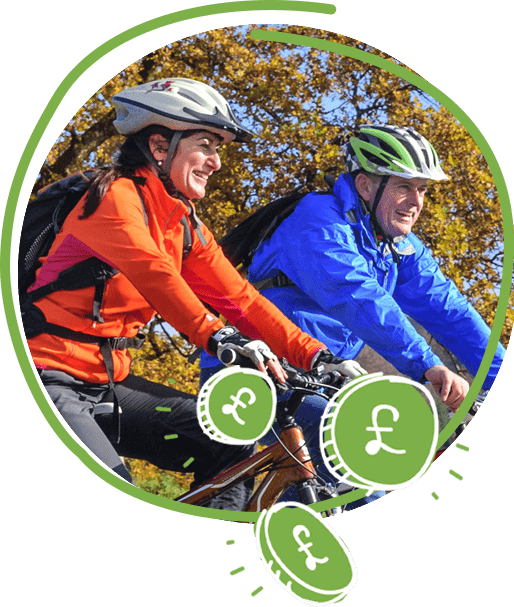 What do you need?
Whatever you want to do in retirement, there's a good chance we'll be able to help you plan it.
So, whether you need:
We'll highlight your options and answer those all-important questions.
Essentially, it's all about uncovering what keeps you awake at night and what your hopes are, then doing the money bit to work out how you get there.
What's not to love about that?
Don't take our word for it…
Meet some of our clients and see what they think of us,
the PlanHappy process and how it's helped them do what they wanted…

Talk To The Experts
Ready to talk? Our friendly team are here to help. Simply pop a few details into the form and we'll be in touch.
Real Advice, For Real People
We'll show you:
When you can afford to retire
How much money you'll need in retirement
How to make the most of your pensions and other assets to fund your lifestyle
4.9 out of 5 stars on VouchedFor

"I cannot find fault with the service we received. From the warm yet professional welcome to the financial advice we were given. You as a company should be proud of the service you are providing"
Mr. W