Pension Advice and Retirement Planning
Making decisions about your pensions and retirement can be daunting, but don't worry we're here for you.

We can sleep easy at night, thinking no more money worries. – Jim & Janis Glen 
⭐⭐⭐⭐⭐

Independent Advice
We're not tied to specific providers, meaning we'll find the best options for you from across the market.

Authorised & Regulated
We're authorised and regulated by the Financial Conduct Authority, the UK's financial services regulator.

Free Initial Meeting
Your first meeting is no cost, so, let's see how we can help.
What do you need?
Whatever you want to do in retirement, there's a good chance we'll be able to help you plan it.
So, whether you need:
Pension Advice & Retirement Planning
Investment and Savings Advice
Estate Planning Advice – Wills, Lasting Power of Attorney, Trusts and Care Fees Planning
Equity Release Advice – Releasing Tax Free Cash From Your Home
We'll highlight your options and answer those all-important questions.
Essentially, it's all about uncovering what keeps you awake at night and what your hopes are, then doing the money bit to work out how you get there.
What's not to love about that?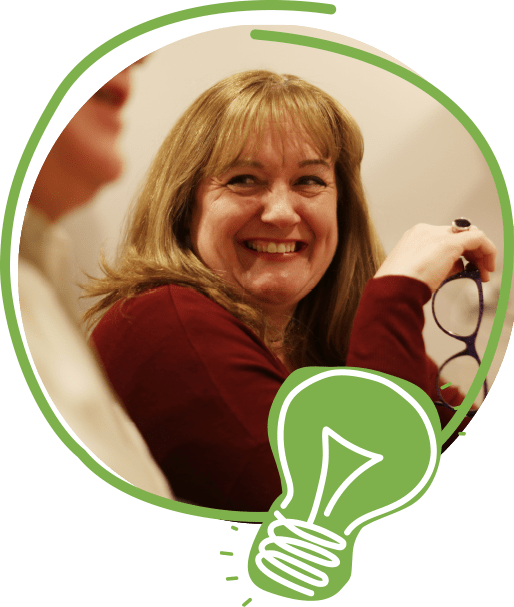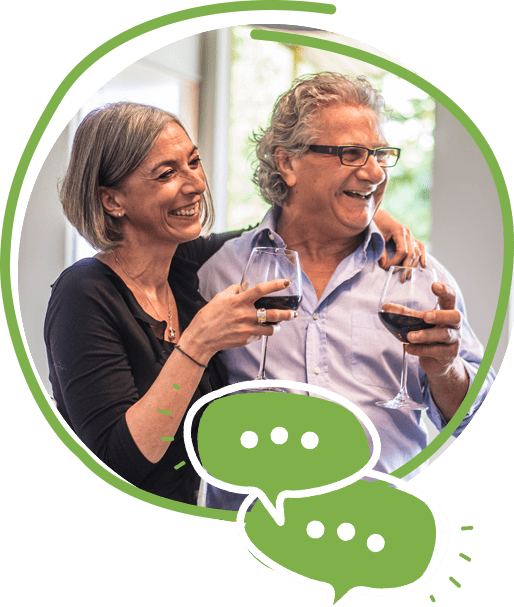 Helping with those difficult decisions
You probably have a whole host of questions and might want to know things like:
Do I have enough to retire?
Drawdown Vs Annuity?

Guaranteed monthly income or flexible access?

 

Can I make sure my family are looked after?
But don't worry. Our friendly and expert financial advisers know their stuff. We've got a fantastic process designed to help you clearly understand the pros and cons of the different options, so you can make the right decisions for you. 
Your initial consultation is free of charge and the peace of mind is priceless. So, let's explore your future and how we can help you get your ideal retirement lifestyle.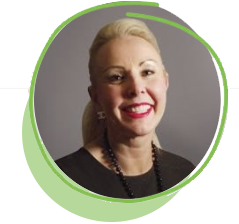 Our expert says…
"People come first. We wouldn't want to advise a client on a decision to make with their pension until we knew how they wanted to live their life."
Louise Rudd, Pension Expert
Real Advice, For Real People
See what our clients have to say about us
Talk To The Experts
Ready to talk? Our friendly team are here to help. Simply pop a few details into the form and we'll be in touch.
Real Advice, For Real People
We'll show you:
When you can afford to retire
How much money you'll need in retirement
How to make the most of your pensions and other assets to fund your lifestyle
4.9 out of 5 stars on VouchedFor

"I cannot find fault with the service we received. From the warm yet professional welcome to the financial advice we were given. You as a company should be proud of the service you are providing"
Mr. W