Who We Are
Wondering who Joslin Rhodes are and what we're all about?
About Us
Joslin Rhodes is all about people
Joslin Rhodes is all about people. We're there to help you get the future lifestyle you want, whether that's water-skiing in exotic locations or relaxing at home.
It's our job to help you use your assets to give you the things you want in life by combining life coaching with financial advice to get you the best future your assets can give.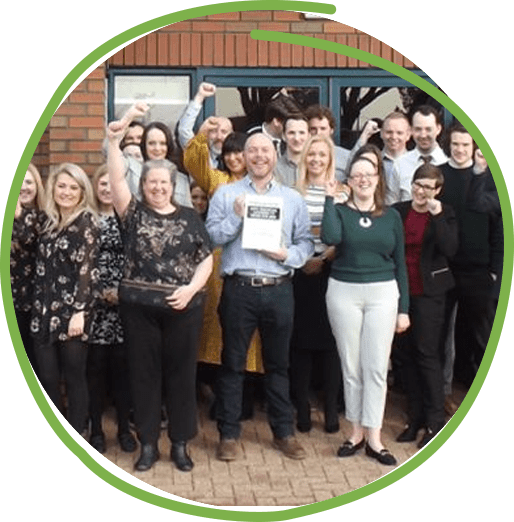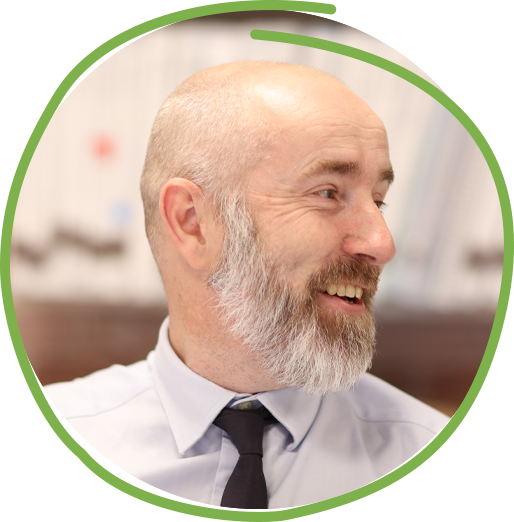 The technical bit
In terms of structure, we're Independent Financial Advisers, authorised and regulated by the Financial Conduct Authority (FCA) with the additional permissions to advise on Defined Benefit/final salary pensions.
We  have team of financial planners, technical paraplanners and support staff all working to get you the future you want. But, there's more to it than just financial advice.
Plan Happy
Our unique process
Using the unique PlanHappy Lifestyle Financial Planning process we'll coach you through the kind of lifestyle you want in the future. It's only through deciding what life you want we can work out the best way to get you it.
We'll help you work out what you want to do in the future then do the money bit to work out how to get you it.
So, all you need to do is get on with enjoying life.
After all, isn't that what life's all about?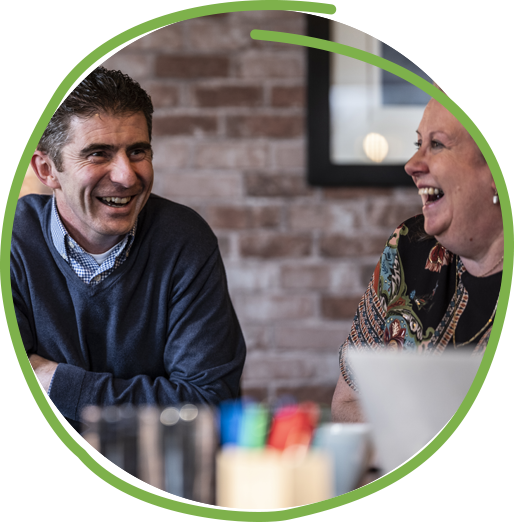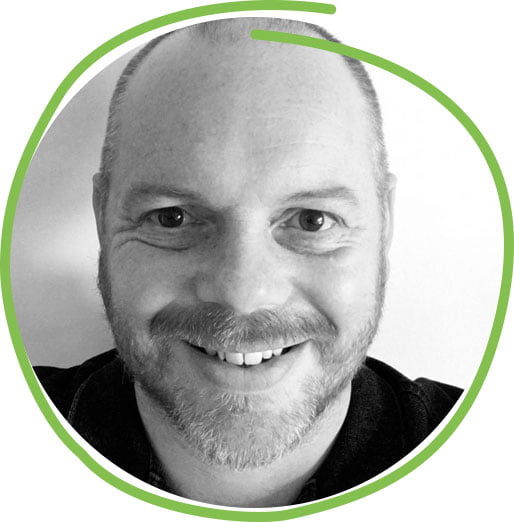 Meet the boss
A few words from our CEO, Neil Parker
"We love working with local, hard working folk, we aren't for premiership footballers and multi-millionaires. I grew up on Teesside where you work 'til you drop and save for a rainy day.
Times have changed, and I am passionate about making sure everyone has access to the financial planning that will really free them to love the retirement they've spent their lives working towards".

Talk To The Experts
Ready to talk? Our friendly team are here to help. Simply pop a few details into the form and we'll be in touch.
Real Advice, For Real People
We'll show you:
When you can afford to retire
How much money you'll need in retirement
How to make the most of your pensions and other assets to fund your lifestyle
4.9 out of 5 stars on VouchedFor

"I cannot find fault with the service we received. From the warm yet professional welcome to the finanical adive we were given. Yo as a company should be proud of the service you are providing"
Mr. W