INDEPENDENT FINANCIAL ADVICE
Pension Advice North East

What advice are you looking for?
Whatever you want to do in retirement, there's a good chance we'll be able to help you plan it.
So, whether you need:
We'll highlight your options and answer those all-important questions.
Essentially, it's all about uncovering what keeps you awake at night and what your hopes are, then doing the money bit to work out how you get there.
What's not to love about that?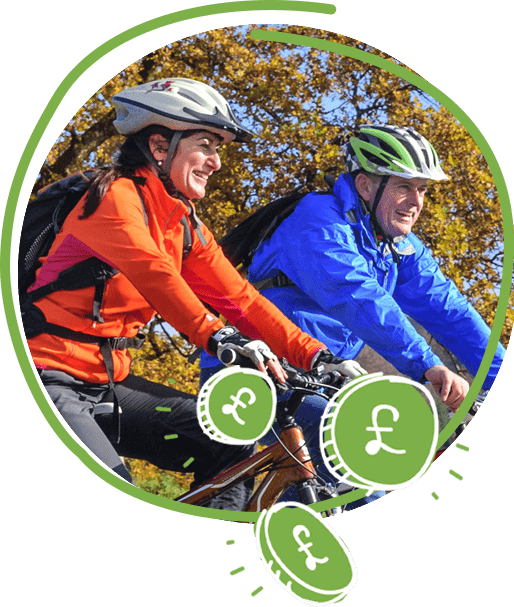 Talk To The Experts
Real Advice For Real People