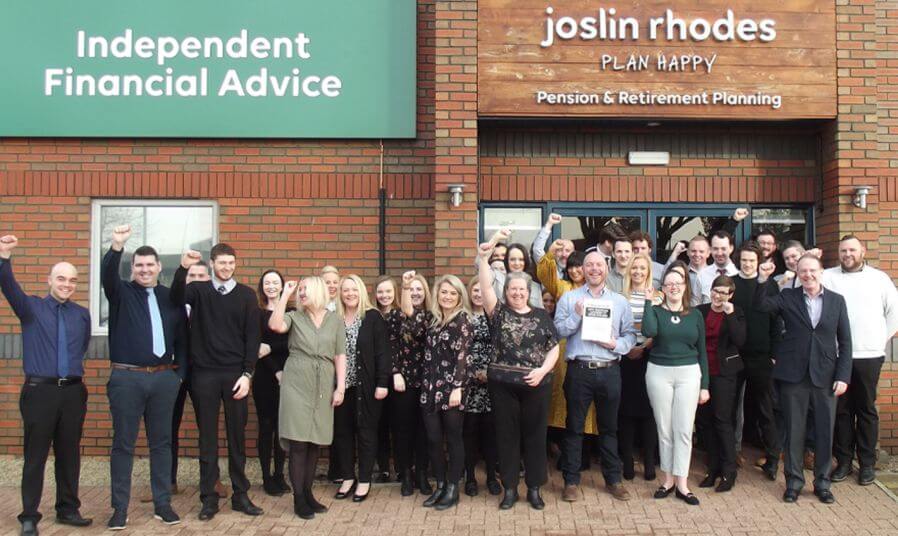 We're always interested in talking to talented people interested in a role with our Client Services team.
Do you think you could help deliver excellent client outcomes through an administration role?[
The Opportunity
Joslin Rhodes has grown by being fantastic at what we do, merging life coaching with financial advice to really improve people's lives.
We work primarily with ordinary folk at or approaching retirement, coaching them through the life and money decisions they face.
Demand for our services continues to grow, which is great. As such we've identified a need for an awesome person to join our Client Services team.
We're looking for someone to help us deliver excellent client outcomes in an administration role.
You'll be involved in production and quality targets and will be a positive, organised individual who works well under pressure.
Find out more
Send an email with an overview of who you are and why you think you'd make a great Client Services Administrator, along with a copy of your CV to recruitment@joslinrhodes.co.uk
Closing Date: When we find the right person.