How to go from boring to phwoar-ing
Classic Alan Partridge Scene
The Box and the Barrel
A really simple explanation of how your pensions work
Don't take our word for it…
Meet some of our clients and see what they think of us,
the PlanHappy process and how it's helped them do what they wanted…
Why choose Joslin Rhodes?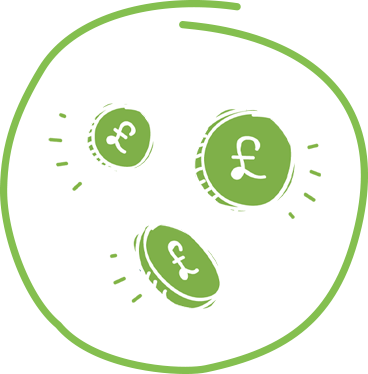 Over £190 million
We're trusted to manage over £190 million of our clients funds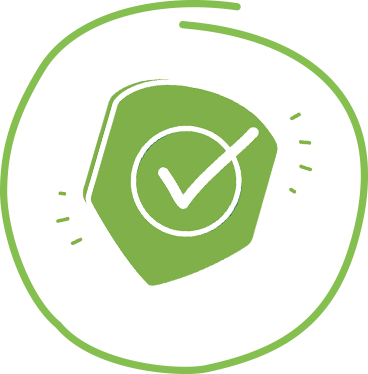 FCA Regulated
We're authorised and regulated by the Financial Conduct Authority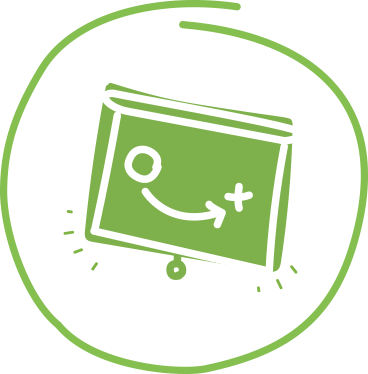 Proven Process
The unique PlanHappy Lifestyle Financial Planning process has been specifically designed to help you get what you want
Talk To The Experts
Ready to talk? Our friendly team are here to help. Simply pop a few details into the form and we'll be in touch.
Real Advice, For Real People
We'll show you:
When you can afford to retire
How much money you'll need in retirement
How to make the most of your pensions and other assets to fund your lifestyle
4.9 out of 5 stars on VouchedFor

"I cannot find fault with the service we received. From the warm yet professional welcome to the finanical adive we were given. Yo as a company should be proud of the service you are providing"

Mr. W