We'll help you clearly understand the options for accessing
your Defined Benefit (Final Salary or Career Average) pensions.
Call 01642 42 45 73 to talk with a Pension Transfer Specialist

Get expert, independent advice to avoid risks, minimise tax and make the right choices for your money.
Joslin Rhodes are Independent Pension Advice and Retirement Planning Specialists in Teesside and Newcastle.
We hold the permission of the Financial Conduct Authority (FCA) to advise on Defined Benefit (Final Salary and Career Average) Pension Transfers. This is not a service that all Financial Advisers can offer.
Do you understand all of the benefits that your pension scheme provides?
It could be that you're looking for more flexibility than your current scheme allows, or you'd prefer all your pensions in one place.
But do you know if that's the right thing to do?
We'll give clear, independent advice on your pension scheme to assess whether staying in or transferring best meets your needs.
We can establish the facts for each type of pension you hold. 
The normal minimum pension access age is currently 55. However some schemes have rules where you may be allowed to access the plan early.
We work with clients who have pensions with ICI, Superdrug, Johnson Matthey, Caterpillar UK, Husqvarna, Northern Powergrid and many more.
What advice are you looking for?
Whatever you want to do in retirement, there's a good chance we'll be able to help you plan it.
So, whether you need:
Retirement Planning Advice
Pension Advice
Final Salary Pension Transfer Advice
Pension Drawdown
Investment and Savings Advice
We'll highlight your options and answer those all-important questions.
Essentially, it's all about uncovering what keeps you awake at night and what your hopes are, then doing the money bit to work out how you get there.
What's not to love about that?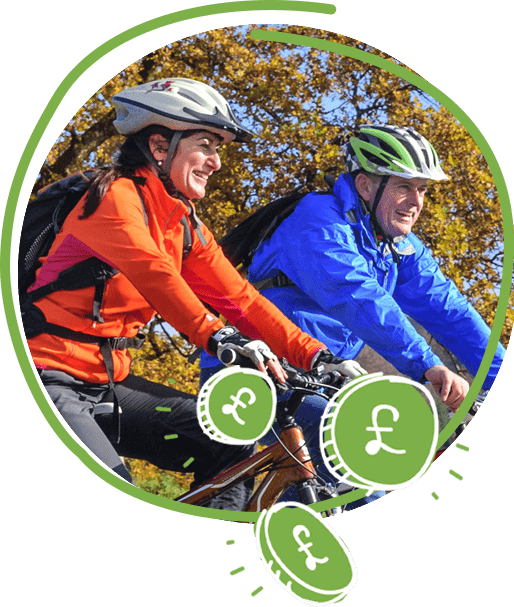 Talk To The Experts
Real Advice For Real People