Join us at these Free Workshops
Pension & Retirement and Estate Planning Workshops
Limited Places – Book Yours Today
Location: Joslin Rhodes, The Planning Rooms, Wellington Court, Preston Farm, Stockton on Tees, TS18 3TA
Practical face-to-face support, local to you
👉 Anxious about your pensions and want to know what to do for the best?
👉 Want to know how to protect your home from care fees?
Then use the form to register for these free workshops…
👉 Held locally to you at our Stockton Planning Rooms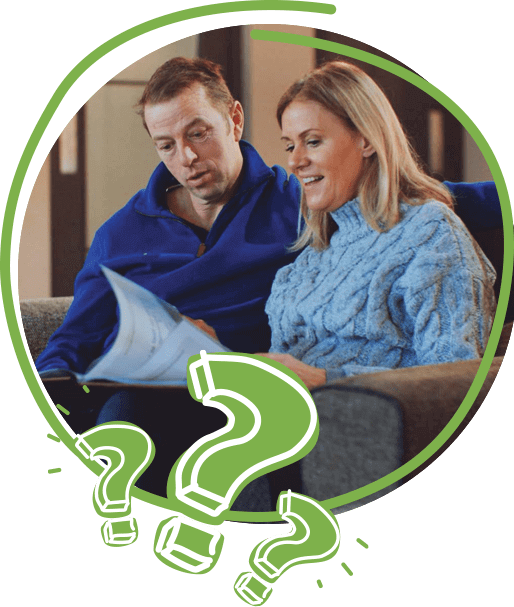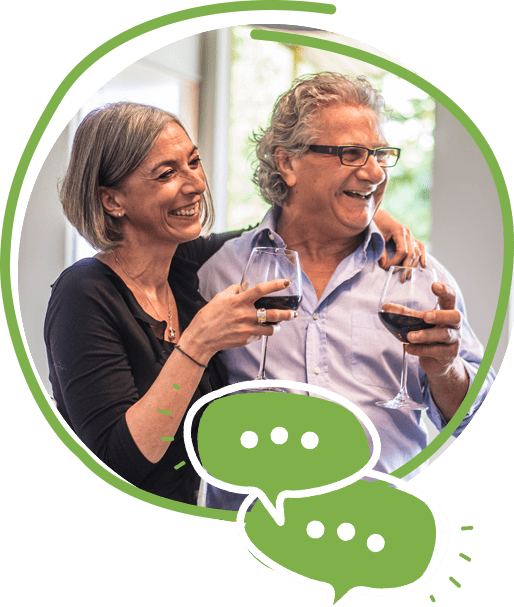 Pension & Retirement Planning Workshop
How much is enough?
Want to know "What's Best?" for your pension? Struggling to answer "What's Enough?" for a comfortable retirement? Then this workshop's for you.
Discover the steps you can take today to fund the retirement lifestyle you want.
We've helped hundreds of people retire years sooner than they thought, our record's 12. That's a whopping 12 years someone was going to continue working when they didn't have to!
Estate Planning Workshop
How to protect you, your family & your home
From Wills to Lasting Power of Attorney, Inheritance Tax to Care Fees Planning, this workshop covers what you need to know.
Make sure your money, property and possessions go to the right people and aren't lost through lack of planning.
Our expert team will be on hand to answer your questions and if you'd like more guidance specific to your circumstances, you'll be able to book a free personal consultation.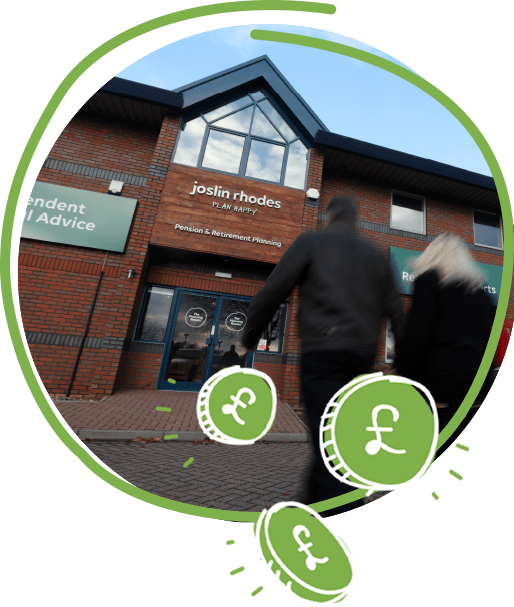 Limited Places – Book Yours Today
Location: Joslin Rhodes, The Planning Rooms, Wellington Court, Preston Farm, Stockton on Tees, TS18 3TA