Retirement Planning Newcastle
As specialists in retirement planning let us help you prepare and plan your retirement
Call 033 0133 3035
to talk to an adviser.

#1 Retirement Planning Service In Newcastle
Regardless of how old you are today, you can be sure retirement will creep up on you faster than you ever imagined. Today's as good a day as any to start making sure your retirement's what you want to be. Having saved your whole working life, your pension pot could be the single largest amount of money you will ever have, possibly worth even more than your home.   However, this money has to provide an income for the rest of your life and many people retiring now can expect to live in excess of 25 years. We offer retirement and pension advice in Nottingham and we're ready to get started if you are.
Get your retirement questions answered
We've helped 1000s of clients retire earlier than they thought was possible!
By focusing on the important questions, we'll help you answer things like:
Can I retire and still afford to do the things I enjoy?
Should I transfer my pension?
Do I have enough to retire?
Will I always have enough?
Can I make sure my family are looked after?
We'll highlight your options and answer those all-important questions.
Essentially, it's all about uncovering what keeps you awake at night and what your hopes are, then doing the money bit to work out how you get there.
What's not to love about that?
Whatever your questions, we're experts at helping you get the answers you're looking for and may even answer some you've not thought of.
Take control of your financial future with help of your Newcastle based retirement planners
Planning for retirement can be daunting. Thinking about how you'll fund it and whether you can afford to do the things you want can be a worry.
But it doesn't have to be.
With the PlanHappy lifestyle financial planning process, we'll put everything together in clear plans to give you a sense of comfort and control.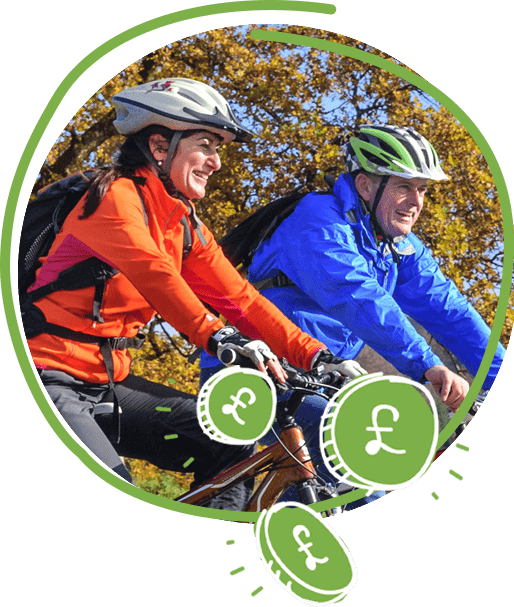 Talk To The Experts
Real Advice For Real People