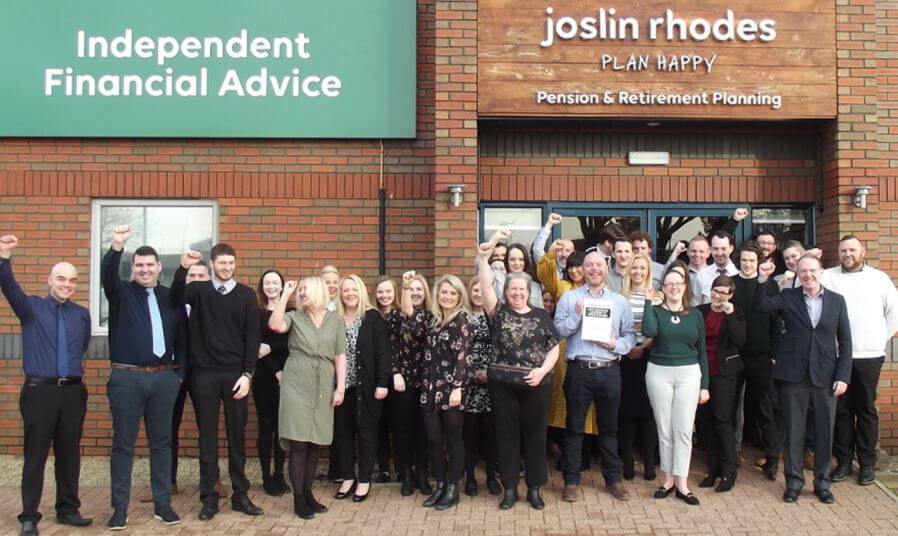 Are you looking for a new professional career, doing something you can be proud of and become qualified in?
Do you have life experience that enables you to identify with people considering retirement?[
About us
From a technical and regulatory viewpoint, we are Independent Financial Advisers. However, we operate completely differently from traditional financial advice firms because we do not focus solely on selling financial products. Instead, we use our PlanHappy life coaching service to help people plan their retirement and enable them to enjoy their desired lifestyle free from worry.
So this fantastic role really is a combined Life Coach and Financial Planner.
Whether you already work in the financial services industry or you are looking for a change, this could be a superb opportunity to build a great career. We focus on recruiting individuals who can bring the practical intelligence and a desire to deliver genuinely exceptional results for our clients. We can train you in the technical aspects of financial advice.
Our most recent Trainee Financial Planners have come from various professions including Teaching, Operations Management and HR. They are in their 30's, 40's and 50's.
You'll be expected to study and pass exams in order to become a fully qualified Financial Planner.
We've built a great team of people all working to our Core Values and we work from a beautiful office in Preston Farm, called The Planning Rooms.
The Opportunity
As a Financial Planner your role will be to hold meetings with Clients. Initially this will be to explore their current assets and help them work out what they want from life.
Then you'll guide them through their technical options and how they can use their assets to live the life they desire.
You'll be supported by a team of Paraplanners to produce reports and charts to visually prove they can have financial peace of mind.
You'll deliver Financial Advice we believe gives the best outcome for every client's individual needs and circumstances.
Ultimately your job is around dealing with any concerns the client has and giving them the comfort that everything's going to be okay.
Send an email with an overview of who you are and why you think you'd make a great Financial Planner, along with a copy of your CV to recruitment@joslinrhodes.co.uk
Closing Date: When we find the right person.