Financial Adviser Middlesbrough
We're Rated 4.9 out of 5 by our clients on VouchedFor,
the UK's leading independent IFA review website.
Request a free call back
We'll have an expert call you back for a free, no-obligation chat

Financial advisors
Joslin Rhodes financial advisers and planning service, based in the area of Middlesbrough, offers services covering financial planning, Investment and portfolio management, income protection, tax planning and retirement planning.
At Joslin Rhodes, we provide independent financial advice all about the people. With our team of experienced financial advisors, we can assist you and make sure you make the right choices with your money. Our unique service will allow you to enjoy life and leave your money troubles behind.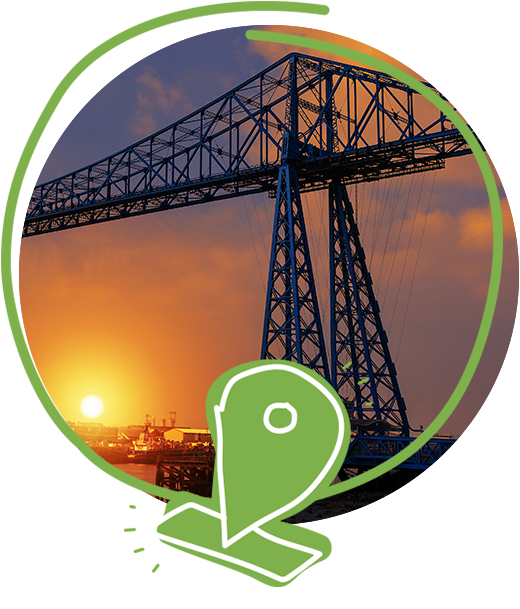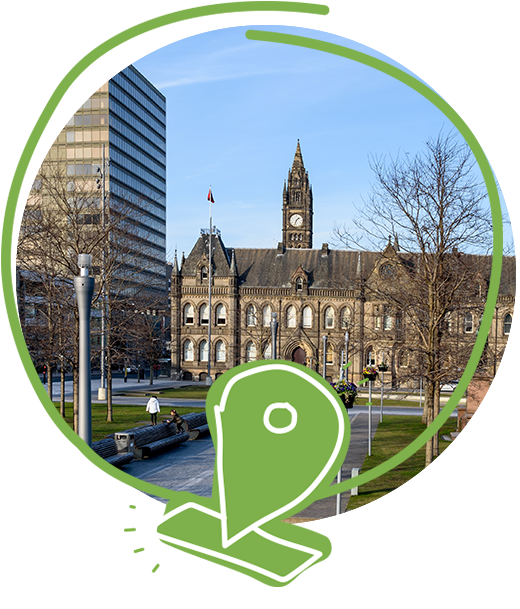 Our services
Our services range far and wide; specializing in estate planning, equity release advice, final salary pension advice, and pension advice & retirement planning. The financial advisor team at Joslin Rhodes is dedicated to ensuring all your needs are met. With our unique financial advice, we are sure to meet your needs. You will have a free consultation meeting that will introduce you to our services and help you with your peace of mind.
Financial planning
Our unique financial planning service does not have a one size fits all mentality, here at Joslin Rhodes we believe every case is different. Our financial planning service varies massively from client to client because of this.
Investment and portfolio management
Our investment experts will make sure you are getting the most value possible from your money. If you have money just sitting around and not being made use of, this is perfect for you. Our team is dedicated to helping you develop savings and making sure your money is invested in the right places.
Income protection
Income protection is here to help you get your peace of mind. Losing your financial security is something no one wants to happen; income protection can be put in place to make sure if this situation does come around you will be protected.
Tax planning
Could you be paying more tax than you need to be? Billions of pounds are lost each year due to overpaying. Tax planning can be put in place to prevent this from happening to you. We will make sure all of your assets work together in the best possible way to lower your taxes.
Retirement planning
Do you know if you can afford to retire? Our retirement planning is here to help you through this important stage of your life. Our financial advisors can help you manage your assets, form a pension plan, provide lifestyle planning, and make you are aware of potential financial issues.
Our Team
Here at Joslin Rhodes, we have a team filled with the best financial advisors. Whether your issues are big or small we are here to help you along the way. With our broad team specializing in all aspects of financial advice, there will be someone to assist you.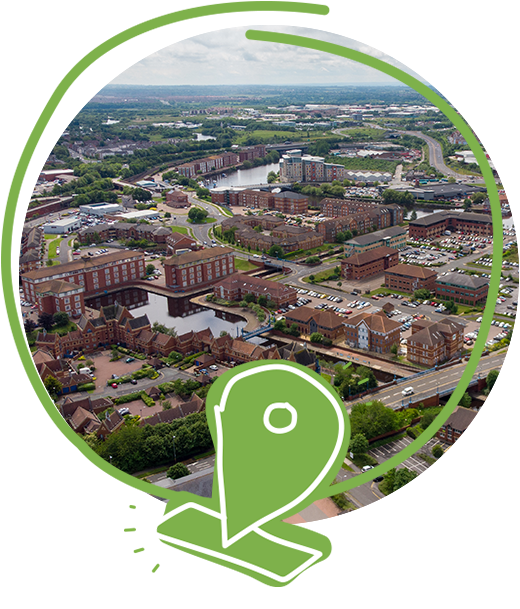 Middlesbrough
Middlesbrough is a large town in North Yorkshire, north east England. It can be found on the River Tees's southern bank, west of Redcar, and east of Stockton-on-Tees. Book or call in from Monday to Friday to book a free consultation.
Areas within Middlesbrough
Ackhlam, Berwick Hills, Brambles Farm, Coulby Newham, Easterside, Eston, Grangetown,
Grove Hill, Hemlington, Linthorpe, Marton Grove, Marton, Netherfields,
Normanby, North Ormesby, Nunthorpe, Ormesby, Pallister, Park End, Saltersgill,
South Bank, Stainton, Thornton, Teesville, Thornton, Thorntree, Tollesby, West
Lane and Whinney Banks. 
Don't take our word for it…
Meet some of our clients and see what they think of us,
the PlanHappy process and how it's helped them do what they wanted…
Why choose Joslin Rhodes?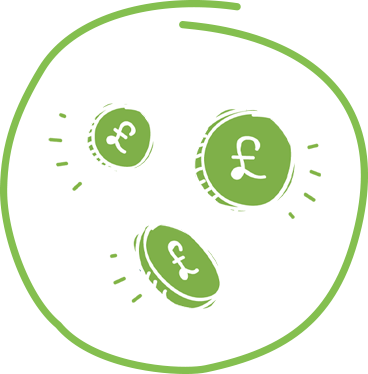 Over £190 million
We're trusted to manage over £190 million of our clients funds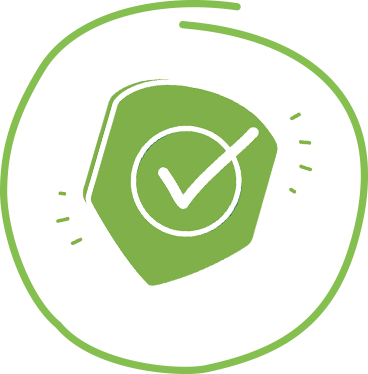 FCA Regulated
We're authorised and regulated by the Financial Conduct Authority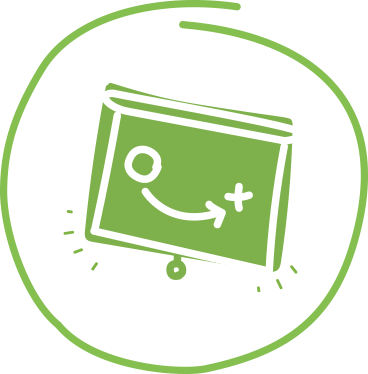 Proven Process
The unique PlanHappy Lifestyle Financial Planning process has been specifically designed to help you get what you want
Talk To The Experts
Ready to talk? Our friendly team are here to help. Simply pop a few details into the form and we'll be in touch.
Real Advice, For Real People
We'll show you:
When you can afford to retire
How much money you'll need in retirement
How to make the most of your pensions and other assets to fund your lifestyle
4.9 out of 5 stars on VouchedFor

"I cannot find fault with the service we received. From the warm yet professional welcome to the finanical adive we were given. Yo as a company should be proud of the service you are providing"
Mr. W